Feel Free Right At Home
"I want to spread my wings and fly away just like a bird!"
It's that time of the year again... when most of feel our lives are crashing right before our eyes (well, I feel as my life is!) This happens to me every year during the period of examinations. I end up losing myself and find it hard to get back to reality. I guess everyone feels the same way it's not only students, it's also adults who struggle with these negative vibes. My conclusion for this is that it's all the excitement of Christmas break that cause all this disturbances in everyone's daily life - we are all eager for the holidays!
Well, here are some ideas that I do to great rid of my holiday blues / examination stress.
1) Read
Reading will take you to place that you have never explored in your life before. It will bring out your imagination and creativity. As you read you will feel as you are the character of the novel and feel how they feel. This helps you to forget yourself and help you to find more entertainment in exploring others story and everyday lifestyle. Even reading a newspaper is relaxing than doing nothing at all. It would definitely bring out the child hiding in you.
2) Long Showers
After a long day, I love to end my day with a long hot shower. It's really smooth and calming, definitely something I look forward to after a long day. It's tends to relax all the nervous in your body and slow down all the negative vibes. Especially during the winter season, it helps me to fall asleep faster than usual.
3) Coffee Time
Doesn't matter of the weather is hot or cold outside, just a hot cup of coffee tends to brighten my day. I love to start my day off with a fresh cup of coffee just like most people. It's definitely not good for the teeth but definitely boosts me up for a brand new day.
4) Call A Friend
I am not a huge phone person, I am literally one of those people who try avoiding conversations over the phone. However, there are those time where I feel that just having a conversation with my friend - "refreshing" and somehow relaxing. It's nice to catch up with old buddies and go through the old memory lane of my childhood.
5) Shop Till You Drop
To be frank, I am not a shopping type. Yes I love fashion and I love to stay in trend but I also hating going shopping store by store. However, there are those days especially after exams - I feel this is my best therapy for my relaxation - just walking up an down the stores just makes me happy.
6) Listen To Music
Learn to forget yourself by listen to music. Music comes in all forms of ways just as human beings, each one of us is different and unique with our own taste in music. However, we all tend to go for it when we need to relax our nervous and calm ourselves down.
7) Watch Some TV
Just another form of way to relax our minds by watching some television show. Just like music it too has different varieties of shows and movies to watch for one person's personal taste. It's fun to watch and relax the minds for a few seconds, minutes or even hours.
8) Connect To Social Media
Social media is a huge stress reliever, plus it works well for me. For instances blogging is a form of social media and I started blogging to relax myself. Plus, so far it worked well and is still working well. From facebook to twitter to youtube, these are some type of social media where it can help calm your nervous down. Plus, it helps to figure out what others form the people you know to the famous celebs lifestyle is like.
9) Exercise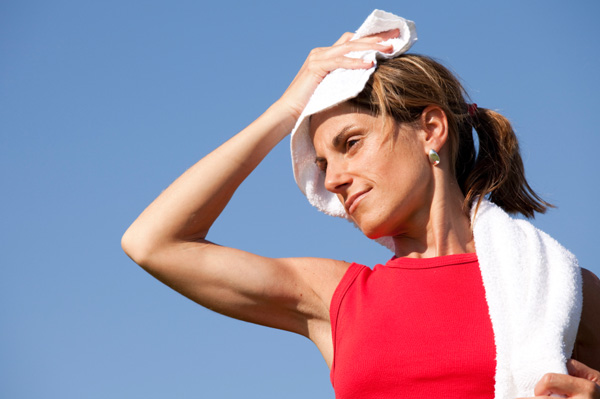 Exercise is the best form of keeping your body in shape, healthy and relaxed. Yes, I said it! Exercise helps your body to relax. It helps each parts of your body to relax. All the nervous tends to tighten at the beginning but at the end of the day - it's feels so good! Plus, you will end up having a great sleep that night!
10) Sleep
Finally and my most important part on my list - "Sleep". Sleep is a huge factor of every human beings lifestyle. As a human you need to have at least eight hours of sleep daily - sadly due of the busy and rushy lifestyle many of us don't barely have anytime to sleep. However, if you every get the chance to take a short nap - don't ever miss out on it and take it right away and sleep.
This is my list of ideas to "escape" reality right at home!
How about you what are your ways of relaxing?
How do you get over your holiday blues? and exam stress?
I would definitely love to know and please be free to share =)
Love,
Harija Ravi
Ps. All the pictures on this post are from google search - nothing belongs to me