MY SUMMER: Vacation Plans, DIY: Dried Roses & 2 Features
Summer is here, well the warmer weather hit Toronto months ago,
but still on June 20th, summer officially started.
Since summer officially started, I decided to create a video to welcome it
and in addition to that I also decided to make a quick
DIY tutorial
on how to dry roses.
Here are the two videos:
Welcoming Summer 2012
For this
DIY
the tools you need are:
- Spray
- Rope
- Scissors
- Clothing Hanger (metal one would be perfect)
- Bunch of Roses
This is simple & sweet
DIY Project
=)
It's a perfect way to keep our memorable moments safe forever like graduation for instances.
My Summer 2012 Plans:
This summer I will be travel with my family to India on June 27th for my cousin's wedding which is on June, 29th. Yes the time frame sucks, but I don't have a choice but to go. So, I will be landing on Indian soil on June 28 at 11:50pm, exactly 10 minutes before the clock strikes twelve. No sleep at all. After the wedding we will be joining my cousin's family to celebrate the reception and some Hindu traditional events. From there I will be heading to Sri Lanka for two weeks or so. Overall, for today, June, 22nd to June 27th I will be posting a series of travel related posts (from clothing to take to a trip to outfits for a plane ride). Plus, I ain't sure if I would have any WiFi connection so to plan ahead of time, I already preplanned a few posts for the month of July and they are all
DIY Project
, since there were many requests for them. Also, when I get back I will definitely write a catch up post.
So, don't miss me too much!
--------------------------------------------------------------------------------------------------------------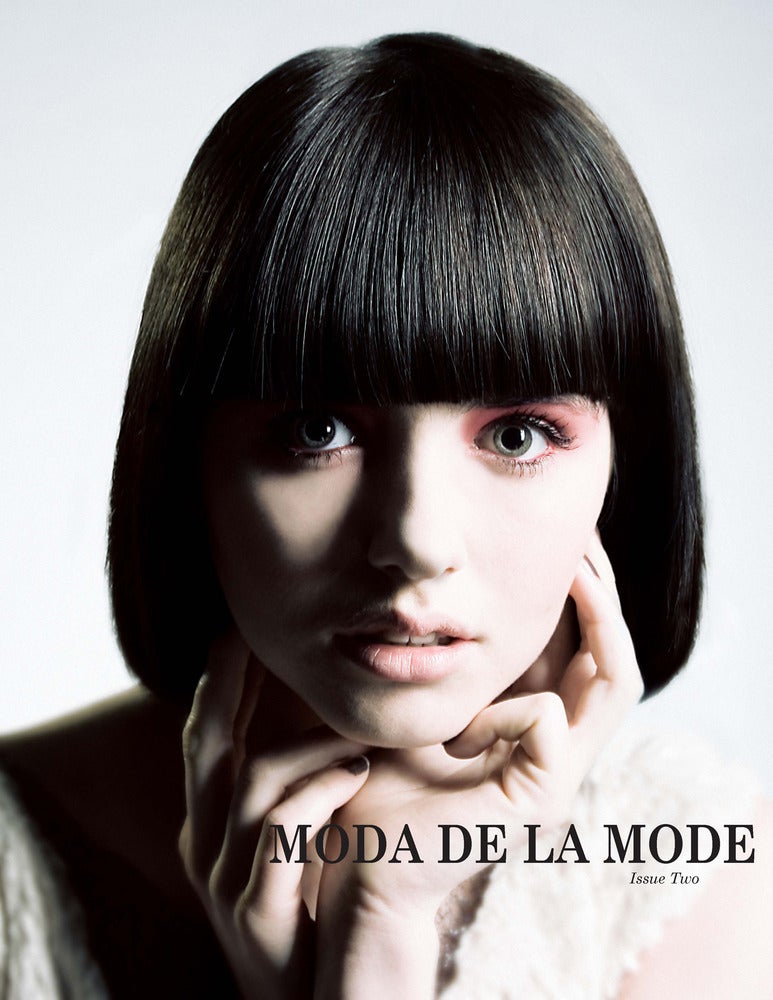 QUICK NOTE: AS SOON AS I GET THE PRINTED COPY I WILL POST MORE PHOTOS
(i wrote an article about DIOR for this issue)
Since I am going on a trip I will be buying the magazine after I come back from my trip.
Published June 16 2012
Creation
QUICK NOTE:THIS MAGAZINE WOULD ALSO BE COMING OUT IN PRINT SOON
Have a lovely weekend everyone & enjoy the warmer weather.
With lots of love,
Harija Ravi