Happy Pongal, Lohri and Makar Sankranti!! Let it bring more happiness & prosperity to all.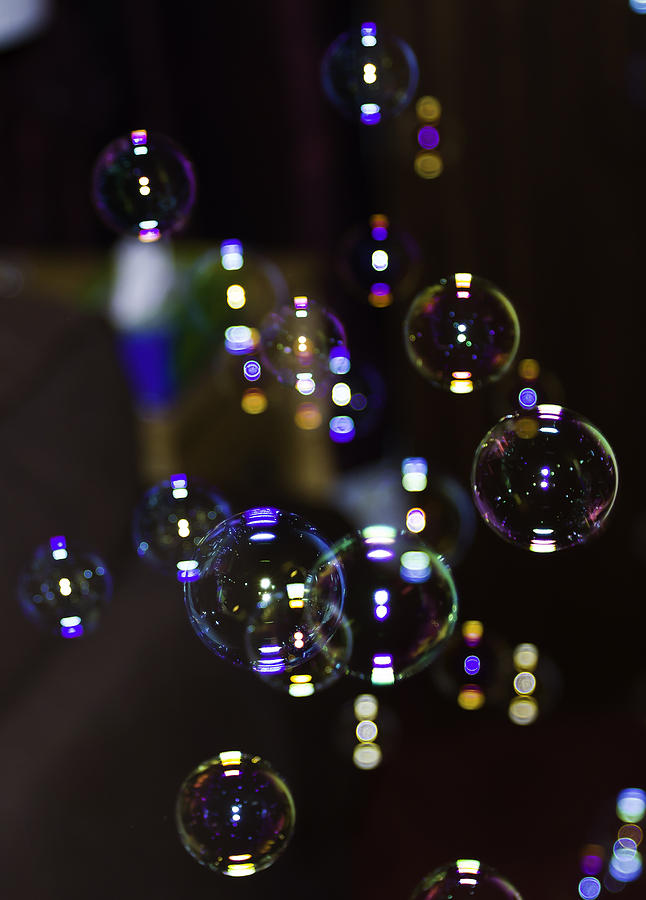 During the first of January, I posted my blog article called the "
Are you a Carrot, an Egg or A Coffee Bean?
"; as expected the topic was a conversation starter. As I was going through the comments, I was definitely impressed by all the different opinions.
MyLyfeMyStory Blog
is always open for opinions and different perspectives; therefore, I am extremely pleased with my readers for being very open and comfortable to state their opinion. Thank you so much for that and definitely a great way of starting my New Year post with a blast.
So, here are some of my comments and my response to them:
Name of the Reader: "
Their comment
"
Comment: My thoughts!
Melody Jacobs
: "
I think one person can have all this attributes,
...
"
Comment:
Yes, you are definitely correct an individual could have all attributes of a carrot, egg as well as a coffee bean.
Dressed2dnines Blog
: "
I can't believe you've been blogging for 5 years, that is amazing!
"
Comment:
Either can I, 5 years of blogging and thank you so much!!
Nilu Yuleena Thapa
&
Yoannita Lonas
: "
I'm always nervous when I start something but as you've written I guess I eventually brace myself to change and accept the situation!
"
Comment:
Your comment fits in everyone's life (especially mine).
Thank you so much for the wishes and I wish you all the best for 2015!
Francesca Giagnoria
: "
I'm an absolutely a coffee bean!
"
Comment:
Thank you and I should have realized that from your blog name:
http://www.everydaycoffee.it/
Vale
&
Chidiogo Mawell
: "
Sometimes I am a carrot but I wanna be a coffee bean
"
Comment:
Interesting choices :)
Crafty Zone
: "
I'm like coffee bean and partly like an egg.
"
Comment:
Another Interesting choices :)
Pop Champagne
: "
I guess it depends on the situations
"
Comment:
I definitely accept your comment about... situation! So true!!
Diana E
,
TheFashionFlite
&
awhite
: "
I know that I am a coffee bean for sure - but I think you are coffee bean as well
"
Comment:
Correct!!
Jasmine Hwang
&
Elena Dal Masso
: "
this isnt fair, coffee taste so good, OF COURSE I WANT TO BE THE COFFEE.
"
Comment:
Another Interesting choices and yes I am coffee lover too.
Dear Girl Wallflower
: "
Coffee Bean... just close but not too accurate of my personality. I DO divert my weakness into a strong determination
"
Comment:
An amazing answer and definitely agree with your comment
Chaicy Style A Pastiche
: "
I guess I'm a Coffee Bean most of the times.. but I'm a combo of other 2 as well
"
Comment:
Great answer... you can definitely all three depending on each of the situation.
Angela Pavese
,
Couture Carrie
,
Anna S
,
Jackie Harrison
,
Rebeca Munoz Lopez
,
Prudence Yeo
: Thank you so much Angela for the supportive words :)
Anonymous: "
I think I a bit of everything.... A carrot with my husband, an egg with society and coffee bean with my staff
"
Comment:
Interesting answer... love it!
Laila N
, "
What are you
?
"
Comment:
Most of comments revolved around questioning my opinion on this particular topic... In my personal opinion, as human beings we are a piece of everything. We are a carrot when we are with our family and friends; they view us a strong individual, however their also know how sensitive we are in some situations. We are an egg when are round our enemies, where they see us as a fragile object; however they themselves do not understand the power w hold within ourselves. So everytime they push us down, they are literally making us strong during the process. Similarly, we are a coffee bean where we are placed in to unique positions at work by our boss, clients, or even our coworkers. During this times, each of us must be capable of taking control of the situation so we can get the chance that will allow us to help change their opinion by help them understand our ideas and perspectives.
Well, this is all for today and the weather has been extremely cold in Toronto so I have been avoiding to do an outfit post; however I will definitely have one before this month comes to an end.
Hugs,
Harija R