Valentine's Day Gift Ideas Featuring Walmart
Valentine' Day is fast approaching and there's still plenty of last-minute Valentine's Day gifts beyond chocolates that you can get your hands on at the eleventh hour.
Check out some gift ideas for the special someone in your life below!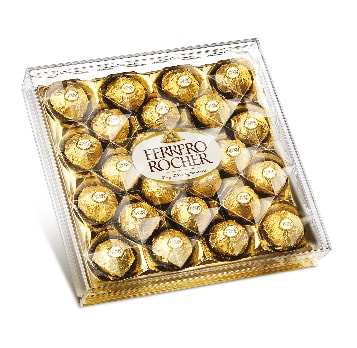 At the centre lies a perfectly roasted hazelnut, surrounded by a luscious, smooth filling and a delicate crisp wafer, all enveloped in creamy milk chocolate and finely chopped hazelnuts. Each exquisite chocolate is wrapped in luxurious, golden foil. Elegant and delicious, FERRERO ROCHER® makes a tasteful gift and a welcome addition to any gathering.
Take care and enjoy!!