Levi's Bringing Back Baggy Fits Of The 90s
Levi's® Spring/Summer 2018
Take a cue from the one and only princess of '90s hip-hop, Aaliyah: baggy jeans and a tight tank top scream '90s sultry and effortless cool.
Worn with an equally oversized tee, you'll be radiating a serious Missy "Misdemeanor" Elliott vibe. For Spring/Summer 2018, Levi's® is bringing back the much-loved anti-fits of the '90s with oversized pieces in soft, washed-down denim with wear-now details. The baggy collection will each have their own take on sexy streetwear chic.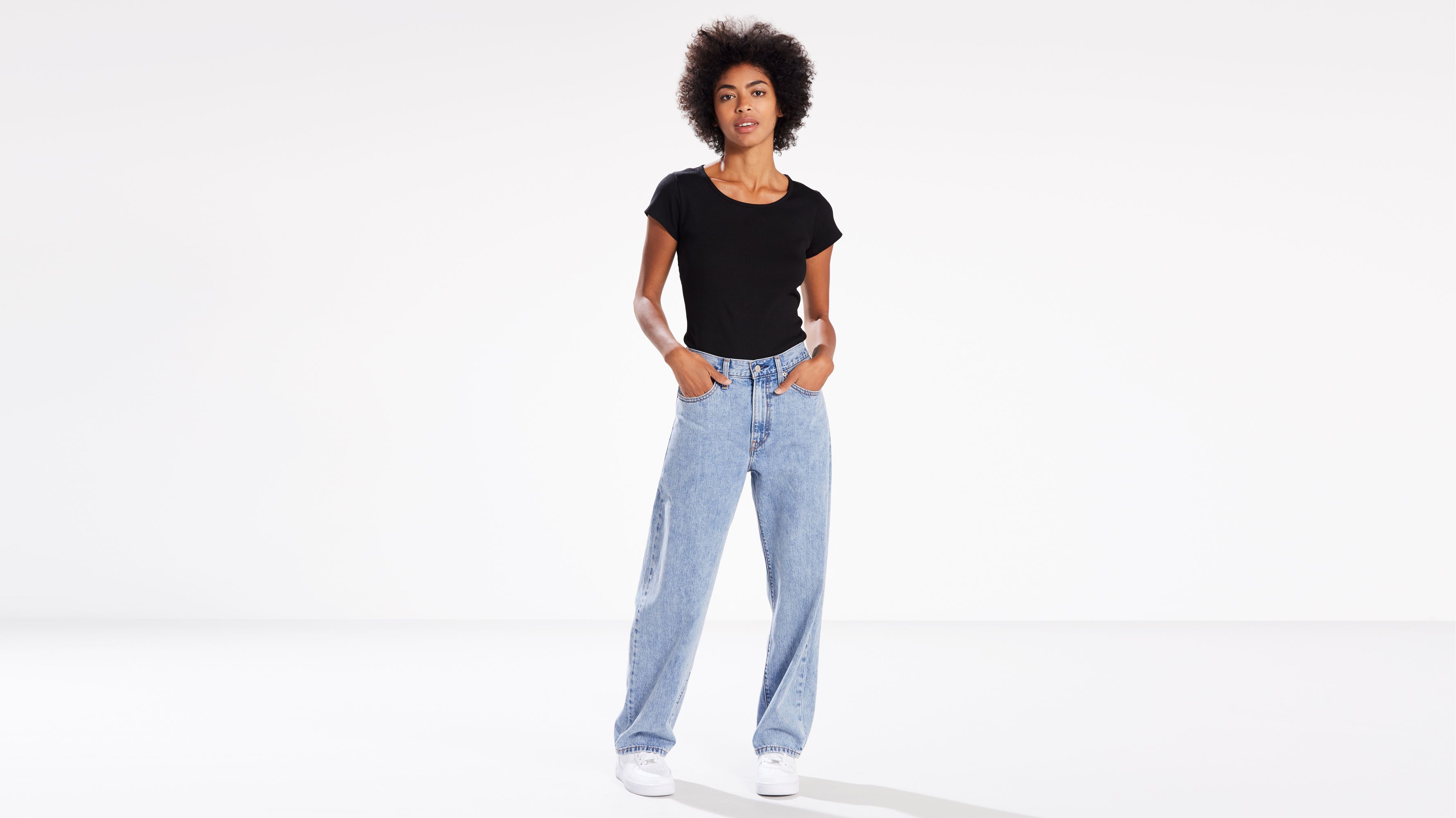 The perfect street-style fit will come in a medium stonewash, named 'Real World.' These jeans have an 11" rise and a 29'' inseam, and their light, drapey fabric is best worn with a classic white tee, or, for the more fashion-forward, try a crop top to bring back those nostalgic MTV moments!
Baggy Overall
Voluminous and oversized with a rolled-cuff inseam, the baggy overall can be worn over something sexy and feminine. You too will have TLC hollerin' at you to give their '90s look back!
Baggy Trucker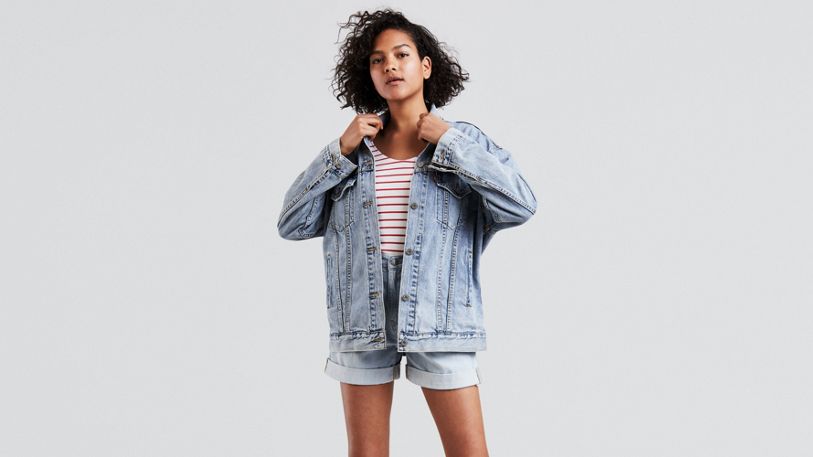 Available:
Levi's stores Levi.ca
Link to Levi.ca will be up by end of week
This supersized, dropped-shoulder-cut baggy Trucker jacket in soft, non-stretch denim is the ultimate cool-girl jacket

that'll have you feeling nostalgic for the good 'ole days.
Are you excited for the baggy trend
?