Back to School - Dorm Decor with @WalmartCanada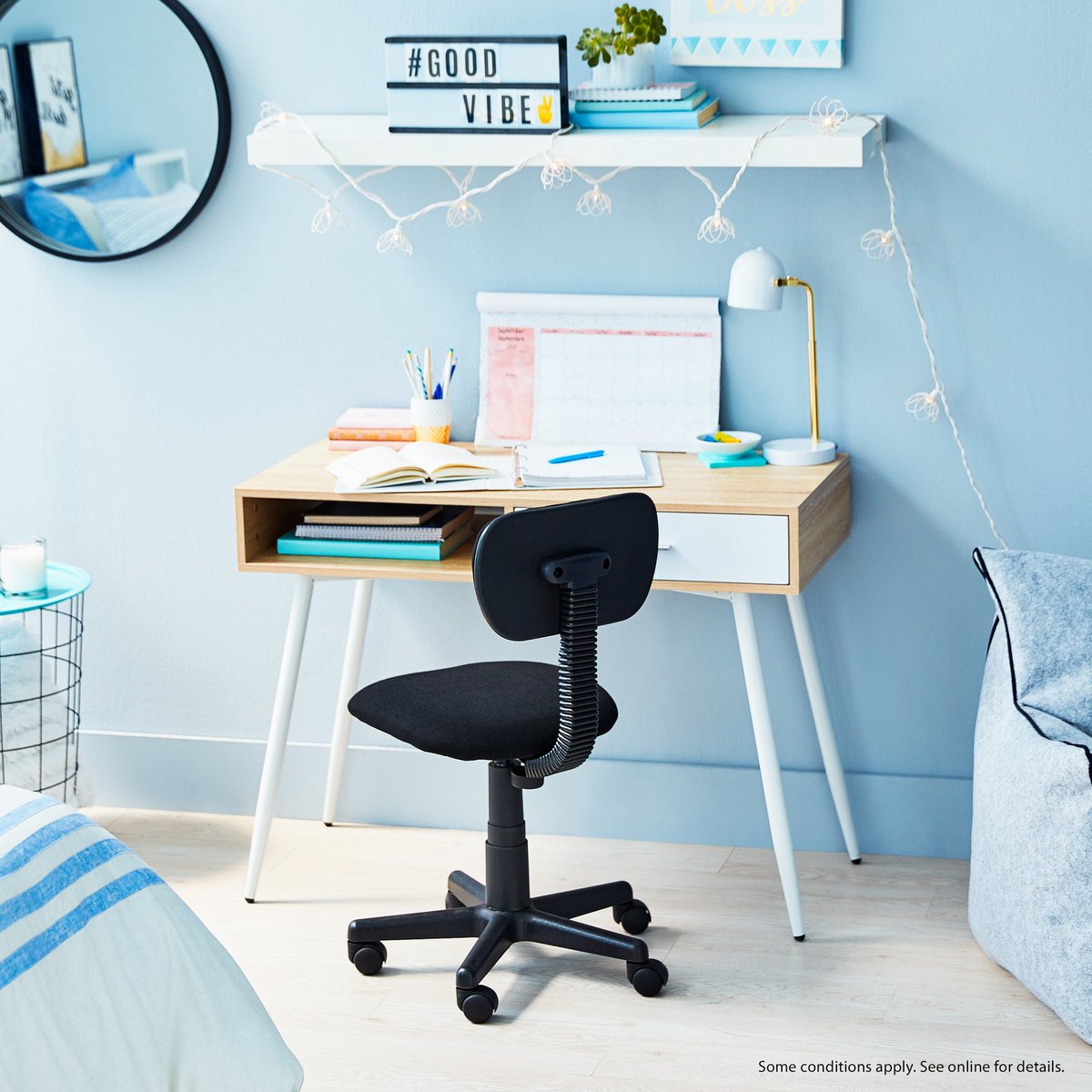 The fall semester is fast approaching, and if you're moving into the dorms,
the list of things you need to get can seem daunting,
so here is your list of what to bring to school this year.
Dorm decor ideas based on your style preference.
Before we get into our picks, here are some tips from someone was a freshman not so long ago:
Know your dorm: How many roommates will you have? How much space is there? Do you even have a kitchen? Adjust accordingly.
Talk to your roommates:

If you talk to your roommate(s) before you shop, you can coordinate and figure out who's bringing what. My first roommates brought a mini fridge, a microwave, and a TV. All I brought was a suitcase and a duffle bag. It was a pretty good deal.
Don't go overboard:

Trust me, you don't need all those random things you think you'll need. The more stuff you buy, the more you have to carry back and forth for the next four years.
Living in a dorm is a crazy experience, but so long as you have the essentials, you'll be just fine.